Mountain Harvest Foods Joins the Regional Food Trade Expo 2014
---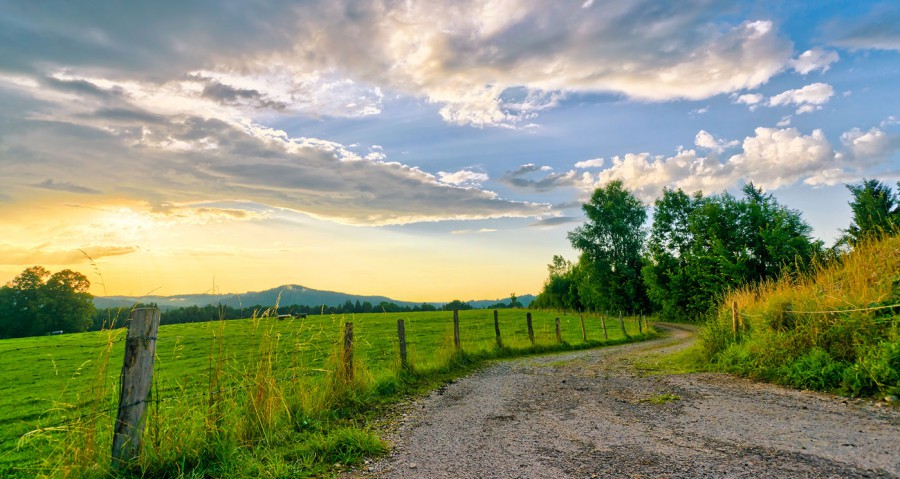 On May 14th and 15th 2014, Wangaratta held the inaugural Regional Food Trade Expo 2014 (formerly Falls Creek Regional Expo and Trade Fair), an annual trade-only expo showcasing the finest products from suppliers and wholesalers associated with the Hospitality Industry: from fine wine specialists to textile and laundry equipment wholesalers to frozen food suppliers.
This rare opportunity has indeed broadened Mountain Harvest Foods' customer base as we presented our top-quality frozen food products to visitors over the two-day event. We had the wonderful opportunity to meet with local food business owners from Wangaratta and surrounding areas of North Eastern Victoria, including many from the snowfields.
Everyone was absolutely lovely and they thoroughly loved sampling the potato cakes, crumbed scallops and battered seafood sticks. They also enjoyed watching the videos showing our farm and factory in Gembrook, Victoria.
Since then, we've received many orders, which will be delivered to customers through our distributors servicing the local area including PFD Foodservices, Superior Food Services, Burgan Bros Food Wholesalers and Seafood Store.
For more than four generations, our family-owned business has demonstrated commitment to building good and solid business relationships across Australia. We've done this by producing top-rated frozen food products in the most efficient and timely manner without compromising consistency in quality.
That being said, our passion in growing business relationships across Australia will see us committed to our plans to attend the expo again next year, and also attend several other trade shows later in the year, including many interstates. Our next tradeshow will be in Tasmania, run by PFD Foodservices; in Hobart on the 30th September; Launceston on the 1st October and Devonport on the 2nd October.