Welcome to the new Mountain Harvest Foods' website
---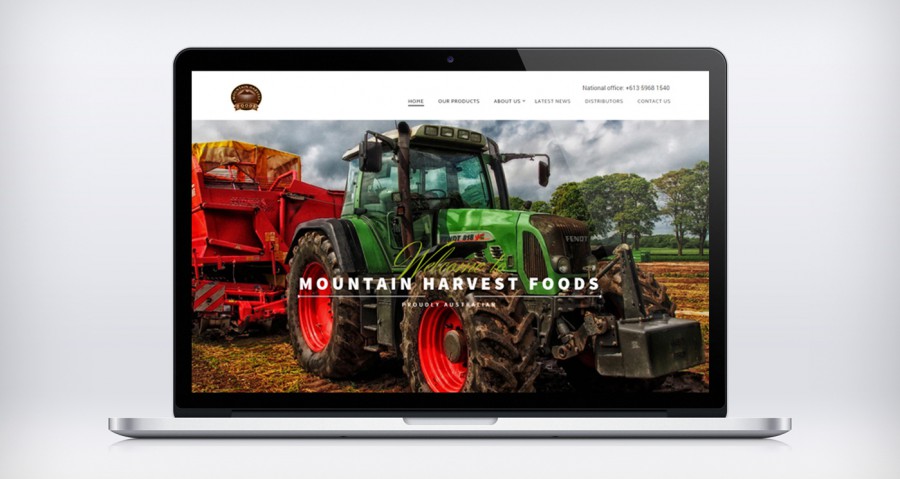 Mountain Harvest Foods (MHF) provides the foodservice market exceptional quality products such as potato cakes, skin-on chips, seafood sticks and crumbed scallops together with hands-on customer service.
The number of unique browsers visiting Mountain Harvest Foods' website continues to grow. In the last few weeks, we "soft launched" a new site which has been built and designed to provide you with a more accurate view of its product range as well as information about its growing business.
The new design also gives you more content in relation to happenings at MHF, new innovations, new products and new stockists.
Over the next few months, we will be incorporating new videos and photo galleries to provide you with great insight into life on the farm, the beautiful landscape, planting season, harvesting and how we produce many of our products.
Our new site is designed to bring you closer to our farm and our products with a truer representation of what our products look like and the service you can expect from Mountain Harvest Foods.
We thank you for your continued feedback and we hope you will enjoy the new site and come back often.