Save Time when Entertaining in the Holiday Season
---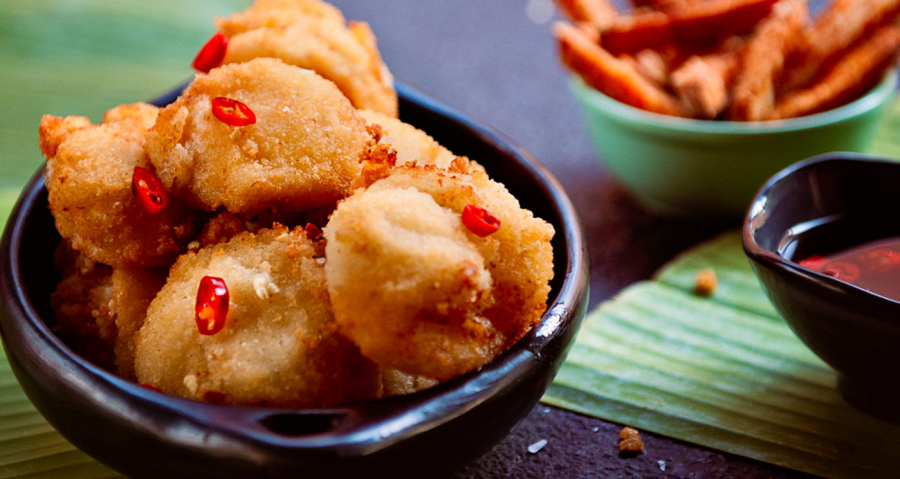 It's that time of the year again when you can almost feel summer holidays in the air. Those hot afternoons playing backyard or beach cricket, the smell of sunscreen, and the sounds of children playing in the water. Once the rush of Christmas is over, it is then the perfect time of year to be a bit more relaxed, laid back and allow yourself to enjoy time with family and friends, without worry about cooking!
Treat yourself this summer and enjoy quality fast food that is grown and produced by Mountain Harvest Foods at our Gembrook farm in Victoria's Dandenong Ranges. Our delicious Gluten Free Sweet Potato fries, available from Grill'd, and our hand dipped potato cakes, now available from Hunky Dory, Barnacle Bill and selective fish & chip shops, are a perfect addition to any meal when friends just drop in.
Mountain Harvest Foods control every aspect of the production cycle and can ensure the quality and freshness of our product to an exceptionally high standard. Don't settle for imported alternatives offered by some fast food outlets. When you indulge, at least be certain that you are buying quality Australian produce.
If your local fish & chip shop offers substandard potato cakes or chips, be sure to mention our name and support Australian produce and manufacturing.
For more information on our company and our product range, click here.