School tuck shops moving to baked goods
---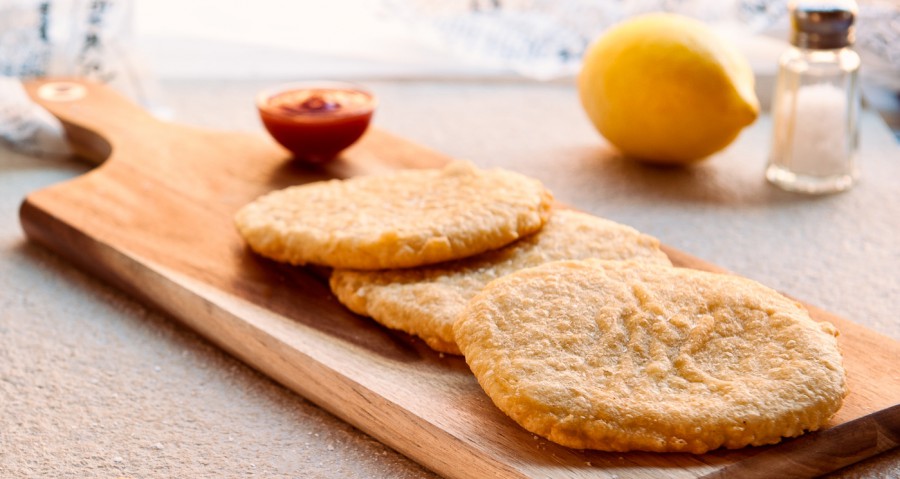 Many Australian schools have made changes to their Cafeteria or Tuck Shop menus, in a push to encourage baked rather than fried alternatives. However, many schools still offer the old school favourites, like potato cakes.
Our greatest concern is that many of these products are produced and manufactured off-shore with little to no control over processing, quality or freshness.
At Mountain Harvest Foods, we grow and produce our potato products at our Gembrook Farm in Victoria's Dandenong Ranges. Every aspect of our production is closely controlled and follows the strictest of standards for the Australian Frozen Food market.
In fact, we produce such exceptional quality potato products that they are now being sourced by some of Australia's most renowned restaurants and chefs. And bear in mind that potato cakes don't need to be deep fried, they can be baked too!
If your local school offers potato cakes, or would like to, be sure to support Australian produce and manufacturing and buy Mountain Harvest Foods. The old school favourites have never tasted better!
For more information on our product range visit www.mountainharvestfoods.com.au